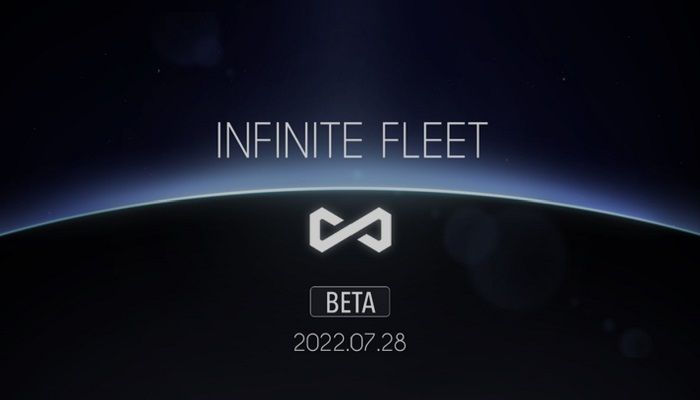 Read Time:
2 Minute, 4 Second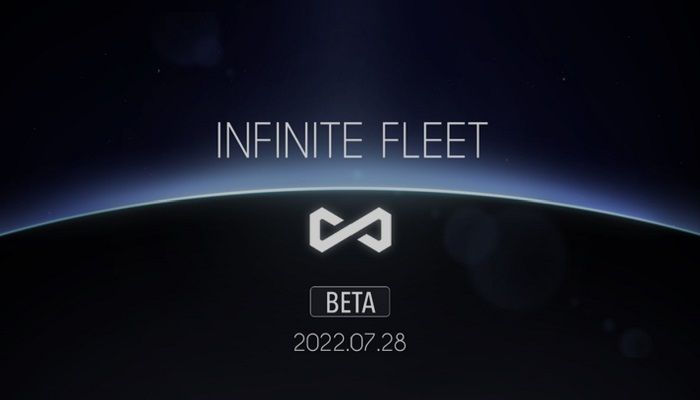 It feels like not so long ago the space-strategy MMO Infinite Fleet soared onto the scene with their Counterattack Trailer, bewildering fans of sci-fi games with their Eve Online inspiration and Robotech style ships. At the end of May, Pixelmatic will mark the end of their Alpha phase of development, with plans to move into Beta in July.
It has been a long journey for Pixelmatic to get their premiere blockchain title, Infinite Fleet, to a Beta phase. Originally slated for late last year, Beta was prolonged due to some developmental changes the team decided to enact nearly a year ago. These changes saw Pixelmatic move away from using an experimental Entity Component System to a GameObjects workflow, which was outlined in detail by the Chief Technology Officer of Pixelmatic, Sonny Alves Dias in July of 2021. Now, with the new system in place, the team has not only endeavored to end the Alpha, but they have also teased the new look of Beta, which will officially begin July 28th.
Here is an in-game WIP screenshot from our latest #InfiniteFleet Beta test build! Do you think purple suits the #PolarisVersa? ?? #GameDev #IndieDev #MadeWithUnity #Unity3D pic.twitter.com/wDtJx3ptNx

— Infinite Fleet (@InfiniteFleet) May 28, 2022
In celebration of ending the Alpha, Pixelmatic has put together their final Atrox Hunting Event, intended to bring the Alpha players together for one last hurrah, to send the Atrox packing before the servers wind down May 31st. Those that have participated in leveling up their ships, will be rewarded with INF, the crypto-token and official game currency of Infinite Fleet.
The Beta version will have more areas to explore, more dangerous enemies to deal with, and some new quests for all the Fleet Commanders out there ready to take them on. As the next phase will be a Closed Beta, Pixelmatic will allow new players to take part immediately by buying a Centurion class ship from the Infinite Fleet store. Centurion class ships will run players a minimum of about 40 dollars. For those not interested in spending money on an NFT ship to gain access, they can await the teams inevitable stress testing, where new players will be brought into the game through an invite system.
Up to this point, Infinite Fleet has been primarily a barebones experience, as the team has largely shifted gears to the Beta version. We hope to see some major upgrades when the new build goes live in July.