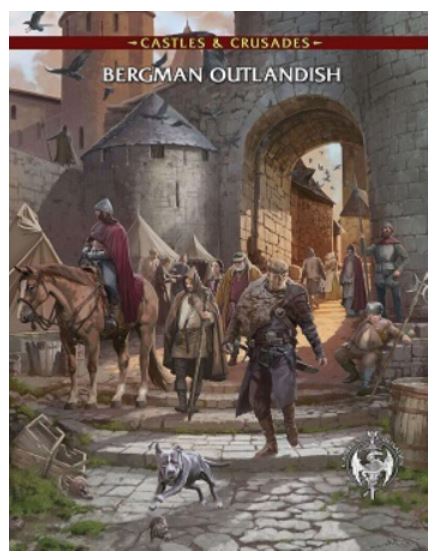 Read Time:
1 Minute, 26 Second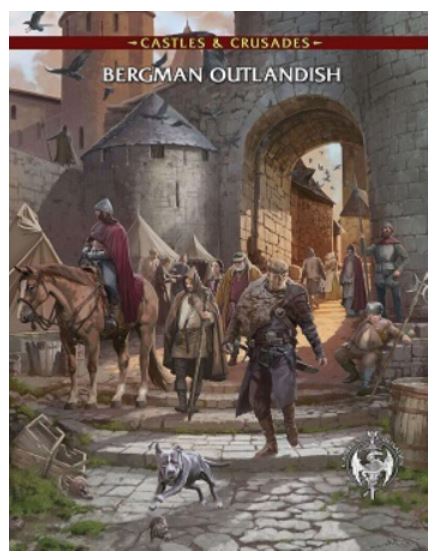 I forgot to add one thing: System issues aside (and when has Shadowrun not had system issues, amirite?) I think they're making a huge mistake continuing to advance the timeline forward, as though everyone playing the game has been playing it for the past 30 years. There was a momentum and a specificity to the game's metaplot back in the 2e era, what with Dunkelzahn's assassination and Bug City. But a lot of that was predicated on the notion that the Horrors were coming back, and would be here any day now.
Fast forward to 2080 or whenever it's at now, and the Horrors still haven't shown up, but also everything is just increasingly nuts. The net is overseen by G.O.D. and there were expeditions sent to a metaplane called Dis, which triggered soldiers from the past to show up from this not-Hell-but-obviously-Hell plane in the present. There's an AI running Mars or something, and it's like watching an ongoing comic just gradually worldbuild itself into pure chaos. It's a setting where shadowrunners have existed for more than three decades, and somehow no one cracked down on them and the profession is the same, and all of the volatile, seconds-from-going-to-war nations are still just roiling away, but with way more political convolutions and more dragons running things but also some dragons are getting killed, and on and on.
It's just very unwieldy, and not distinctive, and I think everyone would be way more into if if they just reset back to 2050, whether to put a fresh coat on the more beloved aspects of the setting, or to take it some other direction from the same origin point.