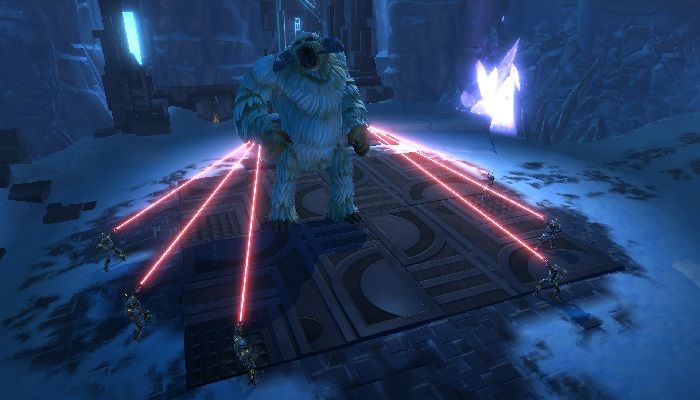 Read Time:
1 Minute, 38 Second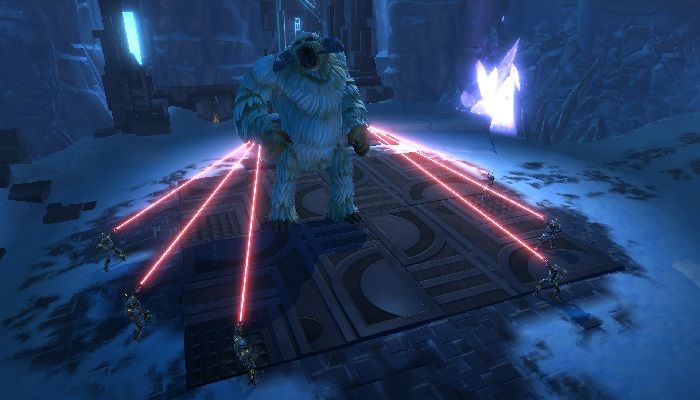 BioWare has updated the December event calendar for Star Wars the Old Republic and announced by way of this update that the game's 10th anniversary is going to be a year-long event.
The December events continue next week with the beginning of both pirate incursion and life day. Pirate Incursion will run from December 14th through December 21st on Dantooine and you can help the Republic defend the territory or keep the chaos going with the Empire. Through a series of daily missions, you'll support your faction and claim potential rewards such as an Ugnaught companion, a Walker mount, Kath Hound mount or mini pet and more. Life Day, that famous Star Wars holiday, will also include special missions, rewards, mounts, decorations like the Wampa rug, and holo-trees.
The centerpiece of this event update however, is the 10-year anniversary celebration, which also begins on December 14th and runs all the way through January 2023. Because this is such a huge milestone for the game, they decided to mark things in a new way. All prior anniversary rewards will be available during this time, and an Anniversary Personnel vendor will be on the fleet with some new Class Ship stronghold decorations. There will also be a discounted entry to the Coruscant and Dromund Kaas Strongholds, which you can participate in for 10 credits each. Due to the delay of the Legacy of the Sith expansion, there were some planned new items for this event, but because that expansion won't launch until February, those new items will be added after the expansion is out. It makes the extension of the entire event make more sense.
Some of the items available will be commemorative statues, faction base fireworks, posters, and more. With the stronghold discounts presumably also lasting for the year, this could be a welcome bonus for progression.
You can see the full December events update here on Star Wars: The Old Republic.