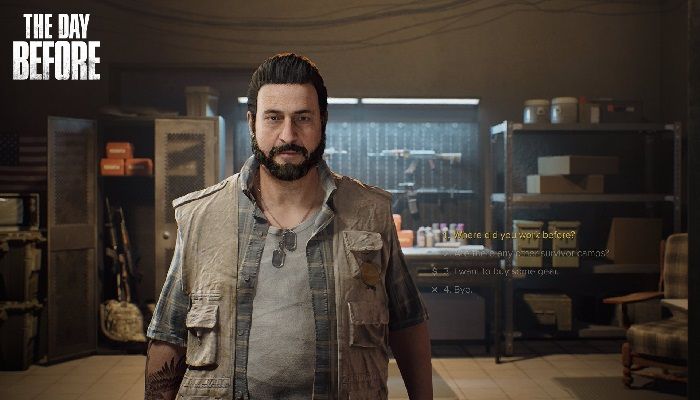 Read Time:
1 Minute, 38 Second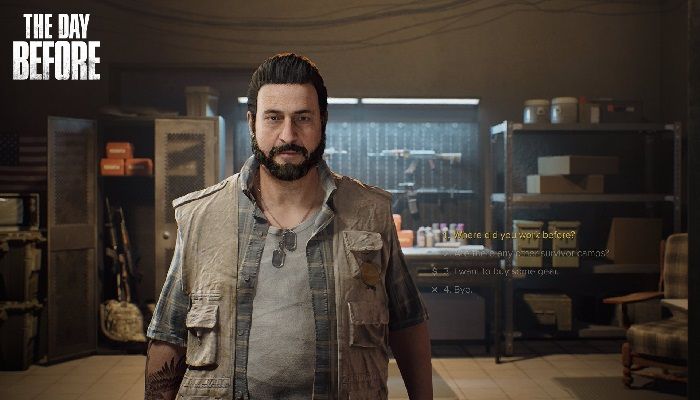 Open-world zombie survival shooter MMO The Day Before has a release date, March 1st. The date was announced as part of Nvidia's CES presentation, along with a brand new trailer, showing off 4K RTX gameplay, ray tracing, lighting, and reflections, that might be considered more of a graphical showcase.
The whole thing runs just about a minute, and does show some characters firing weapons at threats, including at some zombies, It's brief and definitely focuses a lot on the graphical design.
The Day Before will launch with DLSS 3 from Nvidia and ray tracing, which was the reason why it was present at the Nvidia presentation at CES. It will also be supported by Nvidia GeForce NOW..
The zombie action game from Fntastic and MyTona takes place in an open world with survival elements set in a post-pandemic America where there are zombies everywhere, and humans trying to survive however they can. After first getting attention from a strong gameplay demo in 2021, and becoming one of the top wishlisted games on Steam, The Day Before has definitely been on the radar for many.
Development on The Day Before has had some controversy, though. Last summer, the team at Fntastic posted listings saying that they had been looking for "volunteers" to help with development. At that time, we reached out to the team for comment and an explanation, and they did provide context, saying that while they did have a full-time team, they saw all team members as "volunteers". They also said that they had over 100 external "supporters" around the world helping with testing, reviews, and additional contributions. However, even after we received a statement, it wasn't clear whether or not these supporters were paid or unpaid.
Still, there's a development update after some time, and a showcase with Nvidia is nothing small. You can find out more about the game at The Day Before.